Detta evenemang har redan ägt rum.
Sustainable Urban Development
19 augusti, 2013 @ 13:00

–

17:00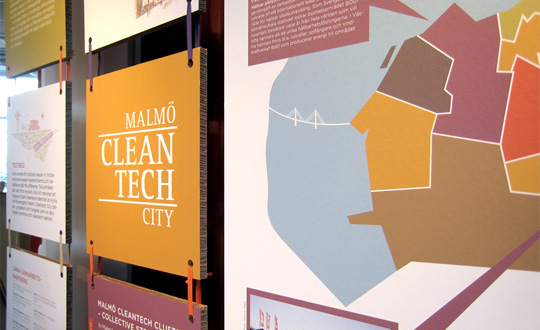 Måndagen innan The Conference anordnar Media Evolution en cykelutflykt för att utforska olika hållbara stadsutvecklingsprojekt runt omkring i Malmö. Låter hur kul som helst.
"Join us for a bike ride to explore the Sustainable urban development. Malmö represents one of the fastest growing urban districts in Europe, and the master plan is to create a sustainable and attractive city — particularly related to the three pillars of sustainability: social, economic and ecological, with focus on visible and physical changes together with involvement of residents.
The bike tour are going to take you to E.ONs sustainable house, Hållbarheten in the west harbour, Malmö Cleantech City and to Sustainable Rosengård."